Environmental Remediation
Environmental Remediation
Aspireco carries out environmental and industrial remediation services aimed at contaminated sites restoring. Our team of experts deals with toxic substances removals, such as chemical and explosive substances that are harmful and dangerous to health, especially in cases of accidental dispersion, intense plant use or decommissioning.
Aspireco also deals with rehabilitating and reclaiming of road and motorway networks throughout Northern Italy, thanks to a proven experience, a large vehicles fleet and specific shipbuilding in compliance with the provisions of the traffic code. Our vehicles and operators allow rapid movements to carry out even urgent interventions.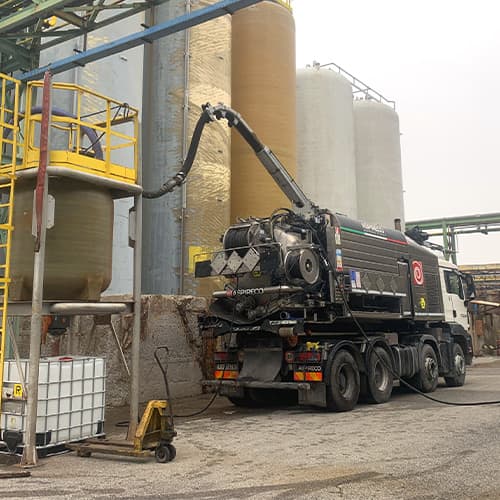 Remove all potential environmental and health risks.
Remediation contaminated industrial sites
Aspireco is a reference point for industries and companies and deals with industrial remediation throughout the national territory.
After an inspection, our expert team is ready to advise you on the best remediation project depending on the specifications of the area of interest.
The operations of contaminated site remediation need great care and attention. You must follow operating and regulatory procedures and have regular authorization issued by the Waste Management Register specifically for remediation.
Our highly qualified, professional and competent staff manages even the most critical situations in the best possible way and treats the most dangerous substances, guaranteeing a quick and safe service.
Remediation of polluted land and disused agricultural areas
Remediation of illegal and abandoned landfills
Remediation of industrial plants and sites
Remediation of diesel fuel tanks and cisterns
Remediation of drains and narrow passages
Reclamation of areas affected by road accidents